Thursday, October 12th @ The Pfister Hotel
11:30 AM – 1:00 PM
Last year we returned for the first time in two years to our in-person Business Equality Luncheon (BEL).  We were overjoyed to be joined by over 200 professionals who celebrated LGBTQ+ equality in workplaces across southeastern Wisconsin.
We are excited to welcome you back this year to The Pfister Hotel on Thursday, October 12th, as we host our 2023 Business Equality Luncheon with our keynote speaker, Dr. Jesse Ehrenfeld. Our largest convening event of the year, the BEL celebrates and promotes southeastern Wisconsin as equal, inclusive and fair for all workers in the business community, with a focus on the LGBTQ+ communities.
The BEL is also an opportunity to highlight our recent recipients and growth of the Cream City Foundation LGBTQ+ Scholarship Program.
We are honored to have The Pfister Hotel host us again for this wonderful and important event. Sponsorships and individual tickets can be registered below.
Please contact us at [email protected] with any questions or for more information.
2023 Keynote Speaker
Dr. Jesse Ehrenfeld – President, American Medical Association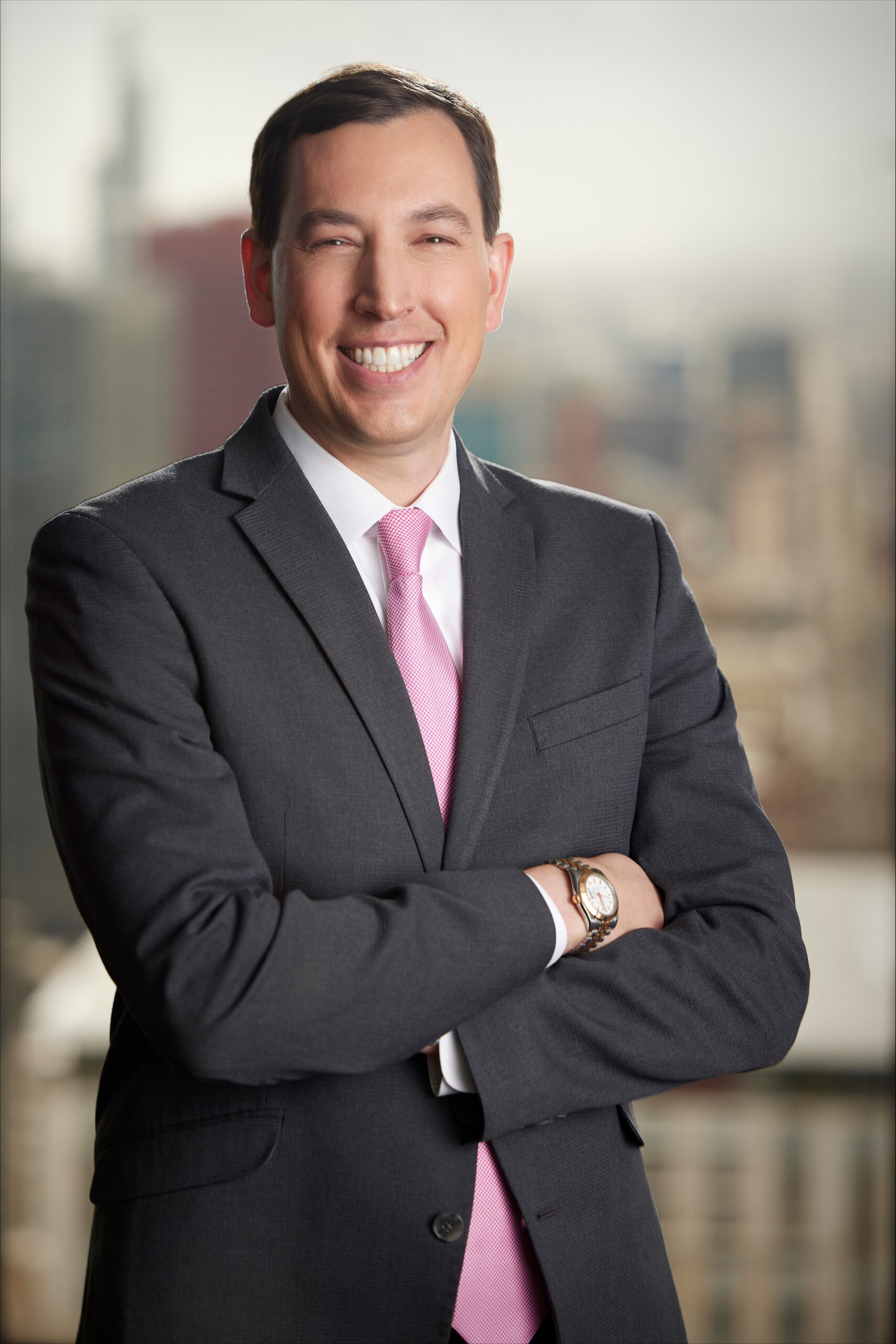 Dr. Jesse Ehrenfeld was recently elected as the President of the American Medical Association and has the distinction as the first out, gay person to hold the position.  He is also a senior associate dean, professor and director of the Advancing a Healthier Wisconsin Endowment at the Medical College of Wisconsin as well as a Professor of Anesthesiology and Health Policy at Vanderbilt University School of Medicine.
Among many other professional accomplishments in his career, Dr. Ehrenfeld has been a tireless advocate on behalf of LGBTQ individuals.  A Navy combat veteran, Dr. Ehrenfeld has been recognized in 2015 with a White House News Photographers Association award and, in 2016, with an Emmy nomination.  Dr. Ehrenfeld and his husband, Judd, reside in Milwaukee with their two sons.
A full listing of Dr. Ehrenfeld's accomplishments can be found at his website.
Ticket & Sponsorship Information

Below you will find information for corporate, individual & non-profit sponsorships. There is also an individual ticket option.
If you have any questions, don't hesitate to get in touch with us at [email protected].
Related Events